Takomo Games
Independent Game Developer
Gather valuable matter and avoid hazards in your journey to the far reaches of the universe as a scientific droid.
Takomo Games in a nutshell is one guy from western Finland that loves to play and create games. Web Developer by daytime, independent Game Developer by night-time. In late 2014 Takomo Games published its first game Cosmic Haul on Android. Send feedback to: contact@takomogames.com.
Hear about the buzz first!
Twitter
First level tileset. Blinking lights and rusty old doodads. #screenshotsaturday #gamedev #indiedev t.co/0DUqdtBclz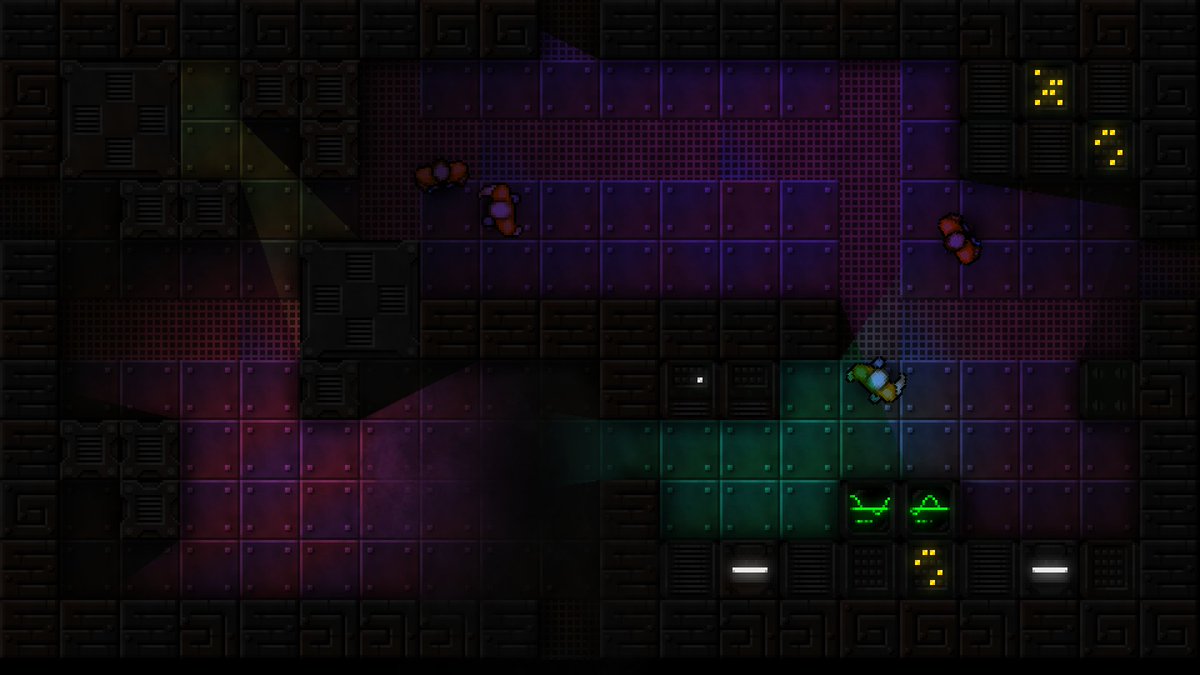 Improved(?) ricochet effects #gamedev #screenshotsaturday #indiedev t.co/ppktcbEbBh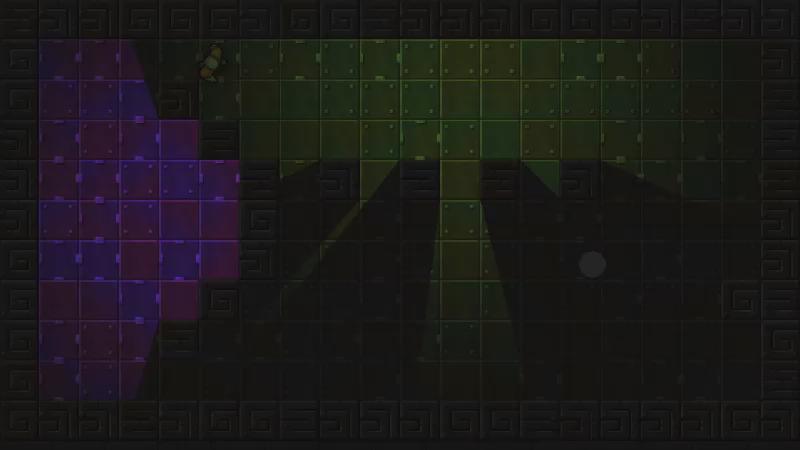 Enemy stops tracking if it doesn't have a clear sight for a while #gamedev #screenshotsaturday #indiedev t.co/nIeUIqXfbf