A one-man indie game studio.
Pocket Roguelike
Free – Work in Progress
Fast paced hack & slash action RPG roguelike. Multiple heroes to choose from with each having their own set of deadly abilities. Fight the demons back to the depths of hell. Game is under development, you can follow the project from Takomo Games' Twitter account.

Casual Fishing themed collectible and inventory management game. Find fish and buried treasures from the depths. Sell your catch in the fish market and buy better fishing gear for even bigger catch and more valuable treasures! Compete against other fishermen around the world!
Gather matter and survive in dangerous environments in your journey across the far reaches of the universe as a scientific droid. Casual scifi-themed puzzle game with fun gameplay mechanism. 50 levels to test your hauling skills with the Claw, Slow and Attack protocols.
Rogue class skilltree shaping up! #gamedev #roguelike
Show

Media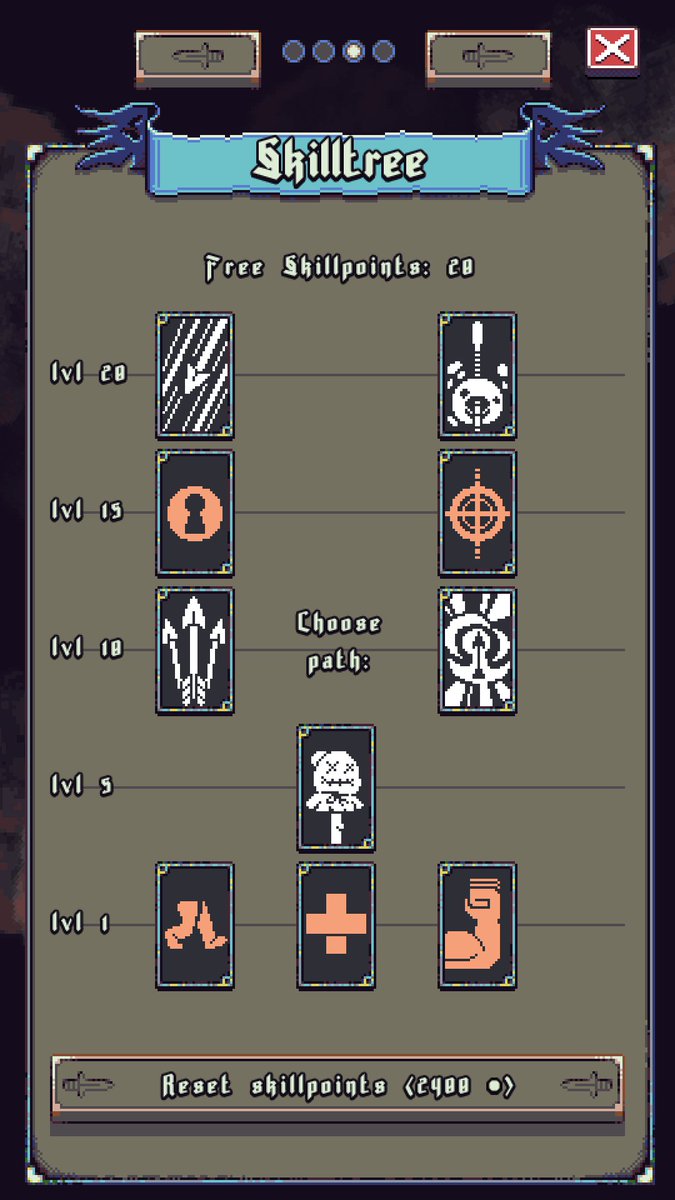 A one-man indie game studio. Send feedback to: contact@takomogames.com.