A one-man indie game studio.
Casual Fishing themed collectible and inventory management game. Find fish and buried treasures from the depths. Sell your catch in the fish market and buy better fishing gear for even bigger catch and more valuable treasures! Compete against other fishermen around the world!
Gather matter and survive in dangerous environments in your journey across the far reaches of the universe as a scientific droid. Casual scifi-themed puzzle game with fun gameplay mechanism. 50 levels to test your hauling skills with the Claw, Slow and Attack protocols.
Time to gear up! #gamedev #screenshotsaturday #pixelart t.co/VS0NLhQzsp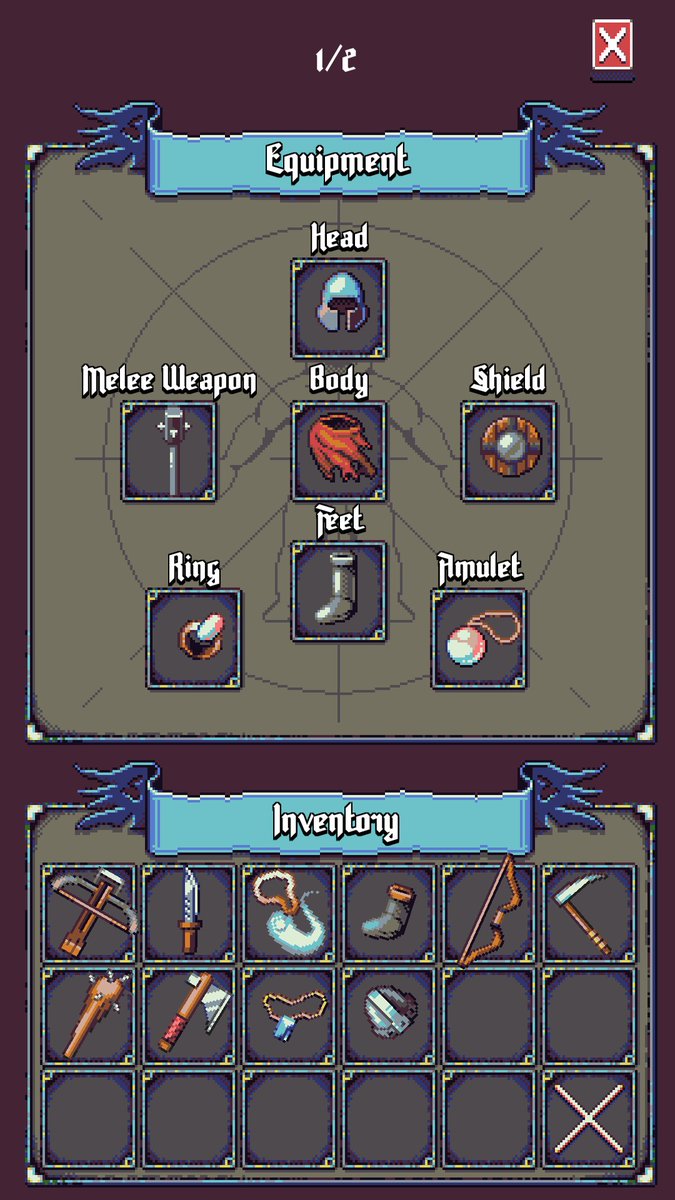 All the items (so far) #gamedev #pixelart #indiedev #gameart t.co/pdjkQjOeRr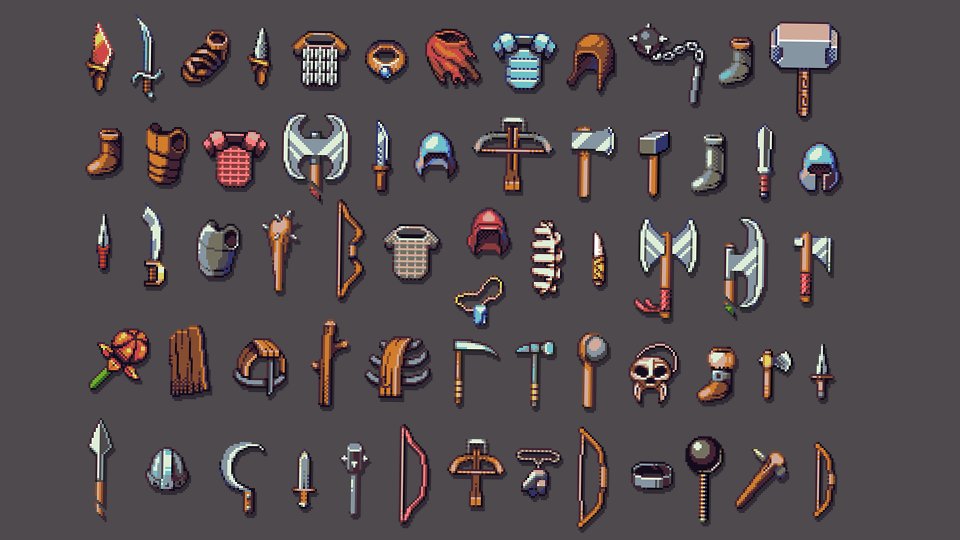 Charge skill in action #gamedev #screenshotsaturday t.co/o9rJQfw6FQ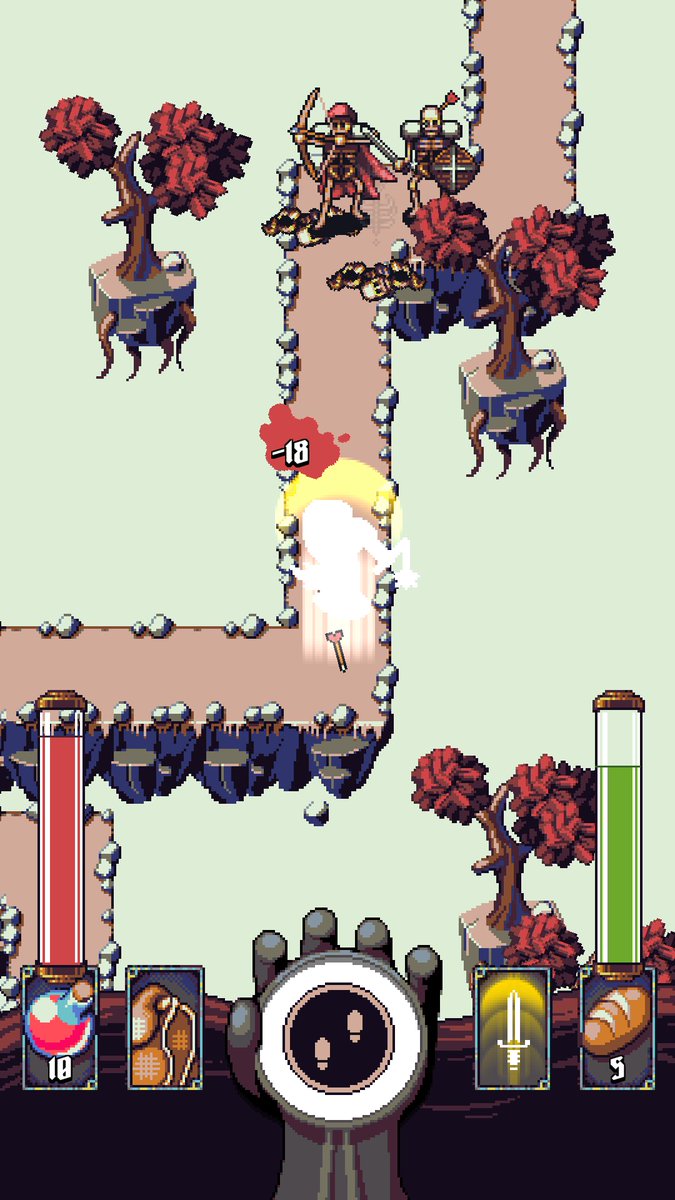 A one-man indie game studio. Send feedback to: contact@takomogames.com.